Press
Awards and Favorable Mentions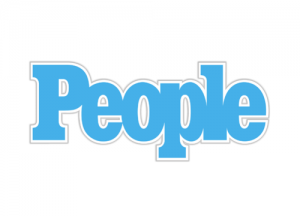 The Best Sandwich in Every State – People Magazine
What began as a food stand in the parking lot of a nightclub now operates four restaurants serving Baltimore-style barbecue. Try the Pit Beef Sandwich: thinly sliced beef round, cooked to order on a potato bun. Read article.
The best sandwich shop in every US state and DC – MSN
A pit beef sandwich is a Baltimore must-eat and this is one of the best places to gorge on one. Gloriously messy, the offering at Chaps Pit Beef (now with four locations) is a round roll crammed with tender beef and doused in horseradish mayo. If you fancy something else, the Pork BBQ rivals the pit beef for flavor, while the fish option is lighter and fresher, seeing a generous hunk of fried cod slipped between white bread.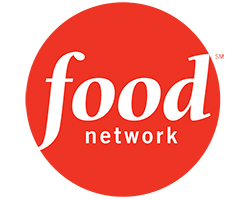 "Chaps Pit Beef" – Food Network
On Diners, Drive-Ins and Dives, Guy and Duff stop by one of Baltimore's finest. From beef to turkey, Chaps Pit Beef infuses each bite with a hint of smoky charcoal goodness. Either way you cut it – rare, medium rare or well done – Chaps knows mouthwatering pit beef.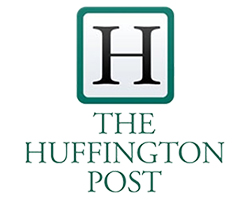 "9 Baltimore Restaurants You Need to Visit From Diners, Drive-Ins and Dives" – The Huffington Post
Baltimore may be known for its crabs, but Chaps is def a pride and joy of the city. There's not much else to say about it. If you like meat, you should probably go.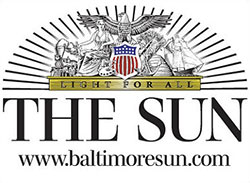 "Chaps hoping local flavor translates to bigger audience" – The Baltimore Sun
Chaps owner Bob Creager, a former steelworker who started the restaurant 28 years ago in a small shack on Pulaski Highway, has announced plans to open a second location within six months and expand the business into 60 locations over the next five years. Creager said his challenge is not to lose the restaurant's homespun ambience as it branches out. He's teamed up with MBB Management, a consulting firm based in Mickleton, N.J.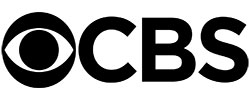 "Best Sandwiches In Baltimore" – CBS Baltimore
It's often difficult to find a pit-beef stop that has risen to the rock-star status that Chaps enjoys. Not only has it won acclaim in Baltimore Magazine's "Best of Baltimore," but it has also been featured on the Food Network for "Diners, Drive-ins, and Dives." You can't argue with the facts. Chaps pit beef, turkey, pork, BBQ chicken, ribs, ocean fries, baked beans, green beans, cole slaw, potato salad and more are all packed with enough flavor to make you a fan.
"Sandwich of the Week: Chaps' The Raven" – The Daily Meal
Chaps Charcoal Restaurant in Baltimore is one of those places that you might have seen on TV. The restaurant, which began as a tiny shack in 1987 and has since grown into a regional institution, has been featured on shows like Diners, Drive-Ins, and Dives and Man v. Food. The restaurant serves up some incredible sandwiches, piling fresh turkey, ham, sausage, and corned beef onto fresh, soft bread. But if you go, get the sandwich that started it all: the pit beef.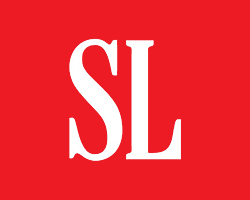 "The South's Best Cheap Eats Under $10" – Southern Living
Beef Sandwich, $6.75. Pit beef, an obscure form of Maryland barbecue, is generally overlooked in favor of the state's rightful obsession with its seafood (specifically blue crabs). But here, top round is grilled over charcoal and served rare, thinly shaved, on a Kaiser roll with onions and a seriously punchy horseradish sauce.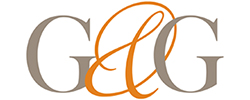 "The Barbecue Bucket List" – Garden & Gun
Baltimore's answer to low-and-slow barbecue is pit beef: Charcoal-cooked bottom round, sliced thin and served on a roll with horseradish sauce. Chaps is a Charm City institution.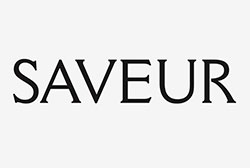 "Crab, Pit Beef, and Berger Cookies: The Essential Snacks Of Baltimore" – Saveur
Most pit beef joints are small, somewhat casual operations-many just cash-only takeout stands. They first sprang up in the industrial district on the east side of Baltimore, but in recent years they have migrated westward around the
I-695 Beltway. Chaps Pit Beef, the city's best known purveyor, remains the lone holdout along Pulaski Highway, which once was dotted with stands.
Television Appearances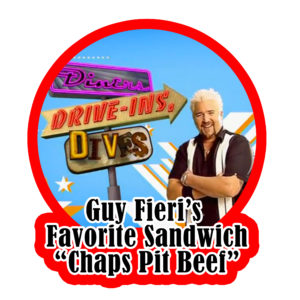 "Diners, Drive-ins and Dives" Season 0 Episode 16
On DDD, Guy's seen a ton of sammies and there are a few he'll not soon forget. From the traditional, like the poboys he whipped up with Emeril Lagasse at Mahoney's Po-Boy Shop, to the ethnic, like the outrageous arepas at Pica Pica, to the downright ducky French dip at Beer Belly. The meat in the middle's taking center stage in standouts like the Smack Shack where the lobster is bursting from the bun and at The Refuge where Guy's divin' into an all-out pastrami extravaganza. These joints are bringin' the old bagged lunch staple to a whole new level.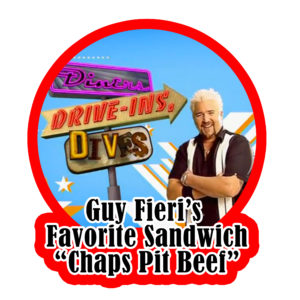 "Diners, Drive-ins and Dives" Season 0 Episode 53
This trip, Guy Fieri's living large and going supersize! He's digging in to Cincinnati chili piled up six different ways, burgers stacked to the max from Ann Arbor, Mich., and a behemoth breakfast in Springfield, Ill. Plus, a bomb Baltimore beef joint, where Duff Goldman joins to tackle a skyscraper sandwich.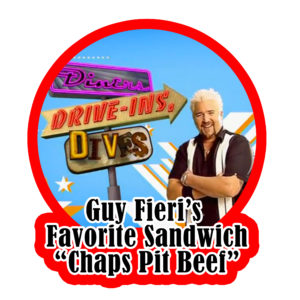 "Diners, Drive-ins and Dives" Season 3, Episode 13
Guy Fieri checks out some great family-run joints including a Baltimore favorite for pit beef with Ace of Cakes Duff Goldman. Next in Miami, visit a stop with recipes all the way from Puerto Rico and in Salt Lake City, a classic drive in burger joint.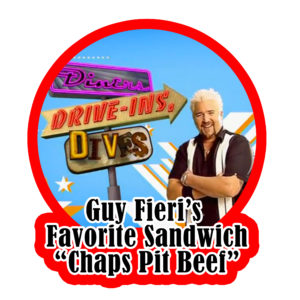 "Diners, Drive-ins and Dives" Season 15 Episode 7
This trip, Guy's diggin' into all kinds of fantastic flavors. In Memphis, the bar turned bistro offering low brow favorites like duck fried rice and Jack Daniels bread pudding. In Haleiwa, Hawaii, the food truck rocking out Thai short ribs and crunchy local shrimp. And in Baltimore, Guy revisits a joint firing up the grills for the signature taste of pit beef sandwiches.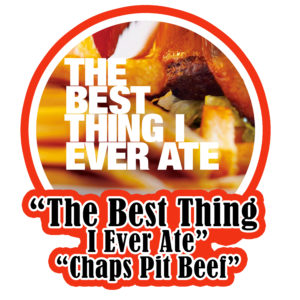 "The Best Thing I Ever Ate" Season 1 Episode 8
There's more to sandwiches than a couple of slices of meat and some cheese! In this episode, Iron Chef Michael Symon demonstrates how Clevelanders eat a Polish Boy Sandwich, Guy Fieri gets to the meat of things in Baltimore, and Aaron McCargo Jr. is torn between two cheese steaks! Find out what your favorite Food Network stars say is The Best Thing I Ever Ate…Between Bread!
"Man v. Food" Season Season 2 Episode 13
Adam's search for the best grub in the US takes him to Baltimore, MD, for some pit beef, blue crabs and the Great Steak Challenge.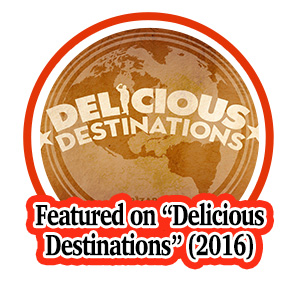 "Delicious Destinations" Season 4 Episode 5
Andrew Zimmern brings us to Baltimore, a gritty city where the food is alive with original flavor. Hearty and unique favorites are featured, including local blue crab, tender pit beef and beloved chocolaty Berger cookies.
"Tastebuds: Chaps Pit Beef brings classic Charm City to Frederick" – The Frederick News – Post
So, the fact that one of its first franchises just opened in Frederick? Pretty cool. Plus, pit beef is well-deserving of a more prominent place in the American food lexicon. The smoky dish is as hyperlocal as Kansas City burnt ends but without the same replication. I've never seen it outside Baltimore. That's a shame for other people because it's delicious, and Chaps does one of the best versions.