BBQ Franchise Overview
The original Chaps Pit Beef…
…was started as a wedding gift from Gus Glava to his daughter Donna and son-in-law Bob Creager in May of 1987. At the time, Glava owned a Southwest-themed night club on Pulaski Highway in Baltimore, MD. So he built the original Chaps Pit Beef on the grounds of his nightclub as a business opportunity for the newlyweds. Little did he know it would turn into a massive success and eventually expand into a BBQ franchise.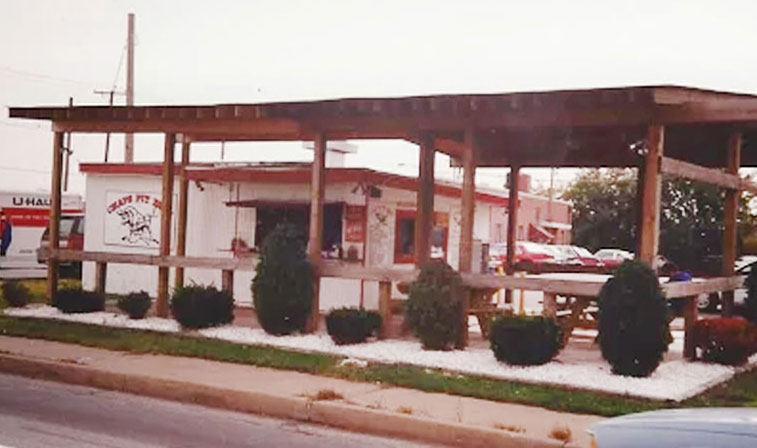 The original stand was a simple 12 x 15 shack that shared the food license and even electricity with the nightclub. It was the most basic setup that could exist, with no restroom and only enough room to prep and cook the food. Bob would cook and Donna would manage the staff and eventually their business grew to not only allow for an expansion of their original shack, but also the addition of the new restaurants in Aberdeen, MD and Frederick, MD.
Now with six locations, the original restaurant on Pulaski Highway and the first prototype franchise location on Beards Hill Road in Aberdeen, and four more franchise locations in MD, DE and PA, Chaps is looking to franchise their unique pit beef Baltimore Style BBQ brand to other entrepreneurs who share their core values and passion for barbecue.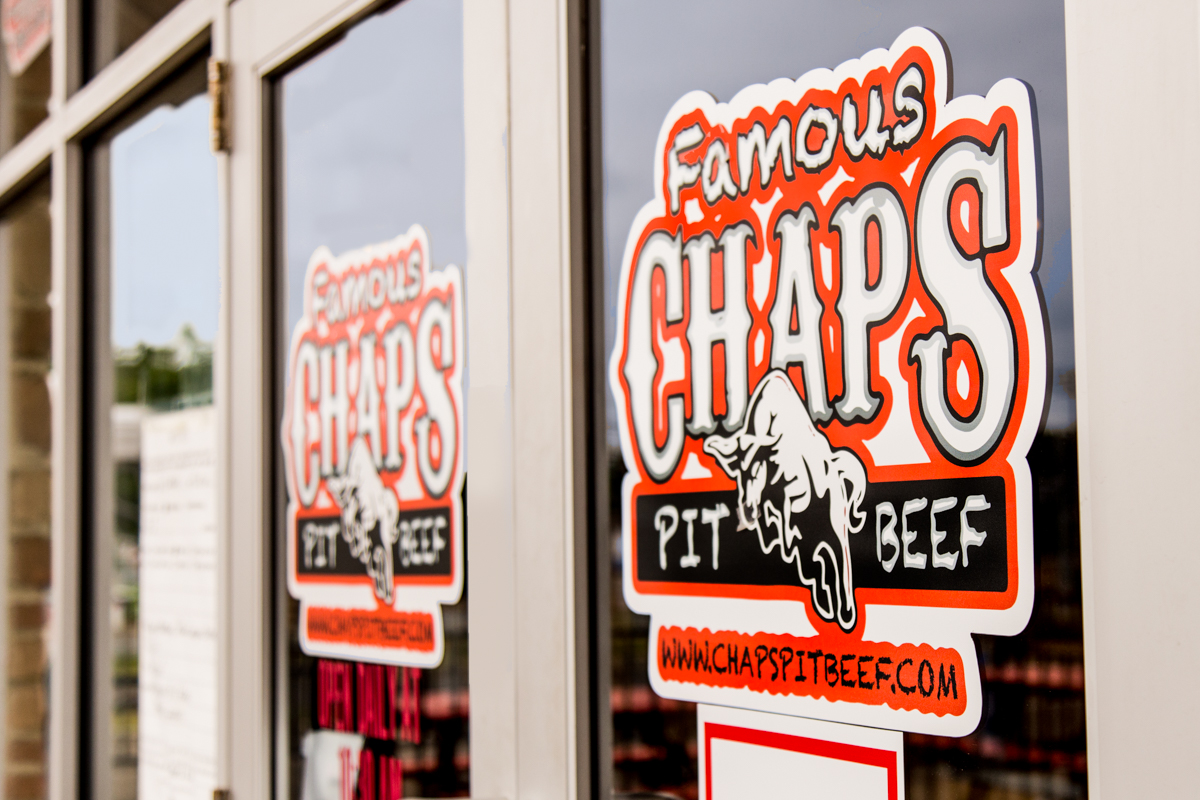 Although Chaps is a Baltimore staple, people come from far and wide to taste their delicious sandwiches. Its the Chaps one-of-a-kind "low and slow" barbecue cooking method over an open pit that has drawn the restaurant national acclaim, having been featured on countless nationally recognized TV food shows and magazines, including Anthony Bourdain's No Reservations on the Travel Channel, the Food Network's Diners, Drive-Ins and Dive, the Travel Channel's Man v. Food, the New York Times, CBS, Baltimore Magazine and more!
See why Chaps Pit Beef is one of the best BBQ franchising investment opportunities available right now.
Interested in learning more about this amazing franchise opportunity?
We're excited about your interest in becoming a franchisee. For more information, please complete the form or call 410-824-1112.