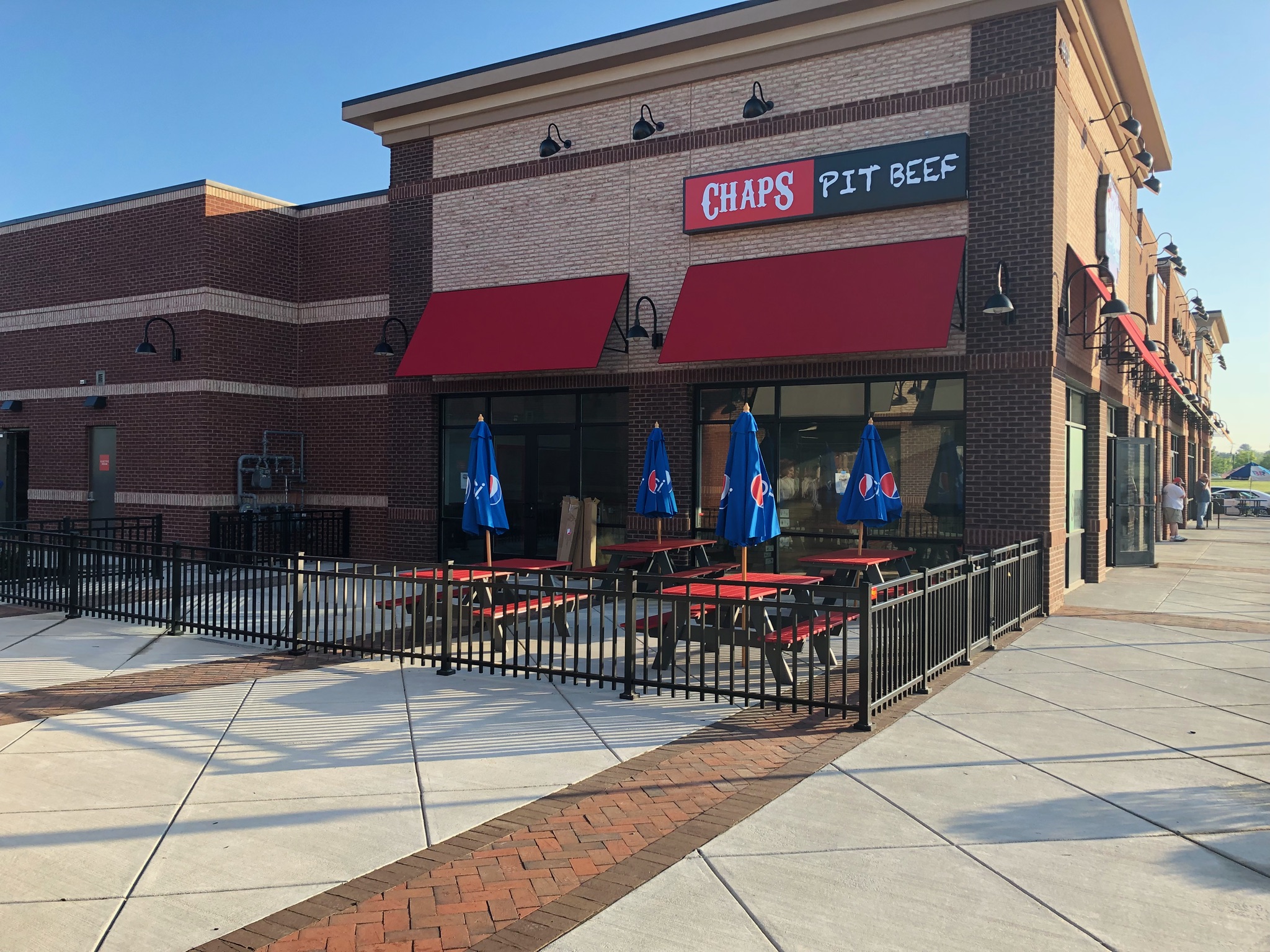 Since initiating our Chaps Pit Beef franchise efforts in 2017, we've grown to encompass 4 BBQ franchise locations throughout the Maryland area.
Chaps Pit Beef is a versatile brand whose business model is adaptable for any market. Though we aspire to share our brand nationwide, immediate franchise opportunities are available along the I-95 corridor on the East Coast with a focus on the Mid-Atlantic region.
We are opening our fourth location in Media, PA in spring 2020.
INTERESTED IN LEARNING MORE ABOUT THIS AMAZING FRANCHISE OPPORTUNITY?