BBQ Franchise FAQs
Who Can Open a Chaps Pit Beef?
Are you passionate about great BBQ and dedicated to delivering the freshest, highest quality products backed by outstanding service? Chaps Pit Beef currently offers franchise opportunities to qualified operators with quick service restaurant or fast casual experience, and a passion for great BBQ. We are looking for individuals and investors who will help us carry out our core values of honesty, hustle, teamwork, loyalty, passion and pride.
Where Can I Open a Chaps Pit Beef?
Chaps Pit Beef's first prototype franchise location opened in Aberdeen, Maryland. With franchise locations in Maryland, Delaware and Pennsylvania, Chaps is looking to expand their franchise locations to major cities nationwide.
Why Should I Open a Chaps Pit Beef?
Since 1987, BBQ lovers have come far and wide for a Chaps Pit Beef sandwich experience. No one else does barbecue quite like us and we are committed to giving each and every customer a culinary experience that keeps them coming back for more. When you join the Chaps Pit Beef family, you will be able to feel confident that you are joining a brand that people not only love, but are passionate about.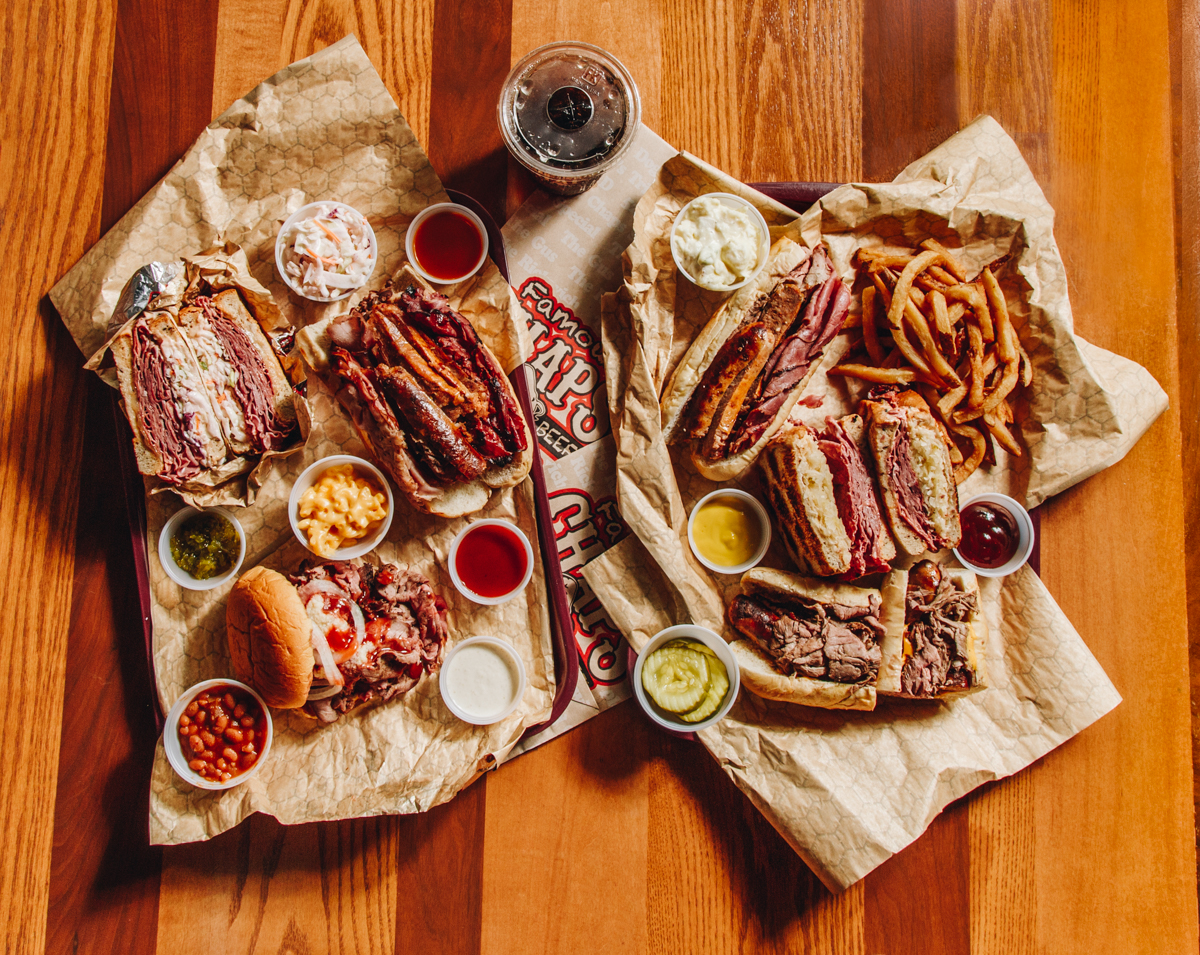 Chaps Pit Beef, while a local Baltimore, MD favorite, appeals to anyone who loves a good old fashioned barbecue on an open pit, and so its appeal is nationwide and even globally. Chaps signature BBQ sandwiches attract people from all walks of life. From the factory worker to the high-powered CEO, no one can deny the tastiness of a Chaps sandwich, making it the perfect franchise opportunity.
More License Information
Interested in learning more about this amazing franchise opportunity?
We're excited about your interest in becoming a franchisee. For more information, please complete the form or call 410-824-1112.