BBQ Franchise Opportunities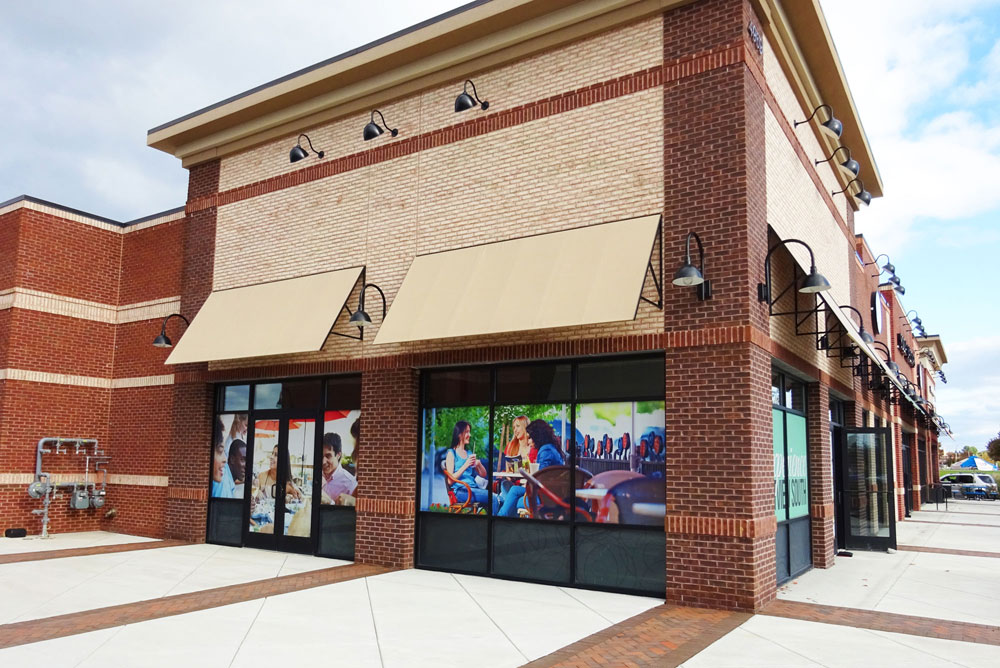 Standalone and in-line retail formats are available for BBQ franchise opportunities. Shopping malls, strip malls, casinos, stadiums and universities are all prime spots for our food retail locations, as they lend themselves to areas with frequent foot traffic. The optimal store size of a typical Chaps Pit Beef location is between 1,000 and 1,200 square feet. As the brand continues to develop, we've grown to accommodate additional settings, as well, including the following:
Shopping malls: 600-800 sq. ft.
Strip malls: 1,200-1,800 sq. ft.
Casinos: 800-1,000 sq. ft.
Stadiums: 1,000+ sq. ft.
Interested in learning more about this amazing franchise opportunity?
We're excited about your interest in becoming a franchisee. For more information, please complete the form or call 410-824-1112.