BBQ Franchise Support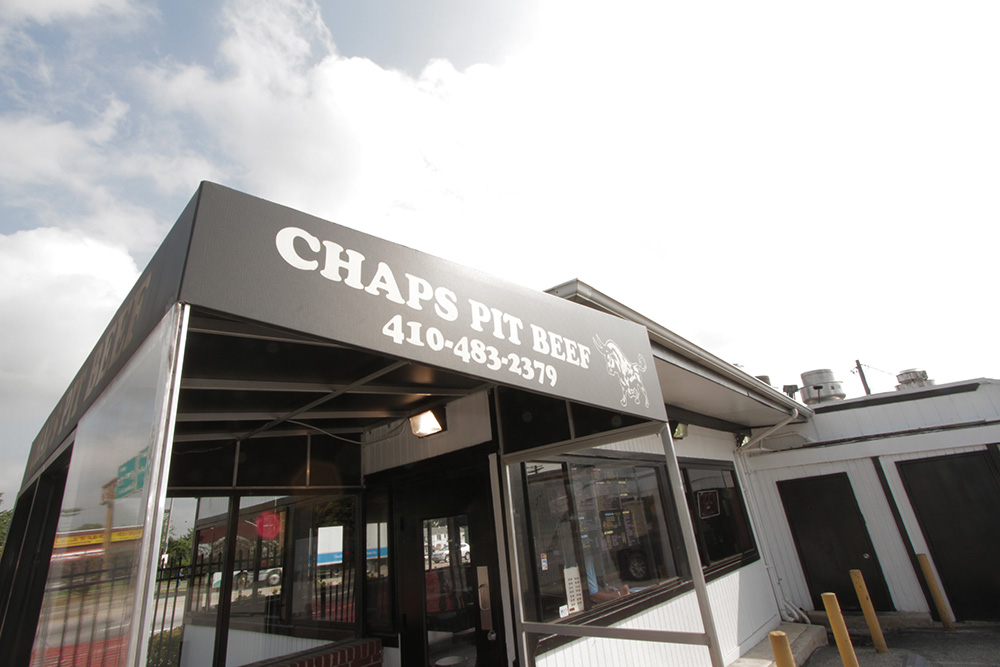 The Creagers have grown their restaurant from a small roadside shack to a thriving multiple location business so they know good business and good food. They offer their BBQ franchisees ongoing support throughout the whole process of establishing unit through to the day to day running of a Chaps Pit Beef BBQ franchise restaurant. Resources available to franchisees include site selection, store design and day to day operations. Franchisees will also have access to marketing assistance and the exclusive trademarks of Chaps. With the tried and true recipes for Chaps original award-winning BBQ sandwiches and full corporate backing, your unit will be on the fast track to success.
Prototype Plans
If you have never opened up your own business before and have no real estate or construction experience, don't worry. Chaps designed its second location in Aberdeen, Maryland as its first prototypical BBQ franchise unit so they could map out for their franchisees every little nuance of designing the ideal Chaps location. As a franchisee of Chap's, you will have access to all the site selection and layout specifications as well as a list of all the equipment you will need for your franchise unit.
Confidential Operations Manual
Through their years of fine-tuning the running of their restaurant, Chaps has identified best practices that have helped shaped their overall business model and they will share the secret ingredients to a successful Chaps restaurant with you. Each franchisee will be given a confidential operations manual that will lay out for you all ins and outs for operating your Chaps unit. Why start from scratch when you already have a winning formula!
On-site Involvement
The Chaps corporate team's involvement doesn't end with setting up your location. They will provide initial training for your general manager and employees as well as continuous onsite training as needed. They will also help you with all aspects of your grand opening. Expect regular inspections of your unit as well, so that we can ensure that you are getting all the resources and support you need.
Marketing and Advertising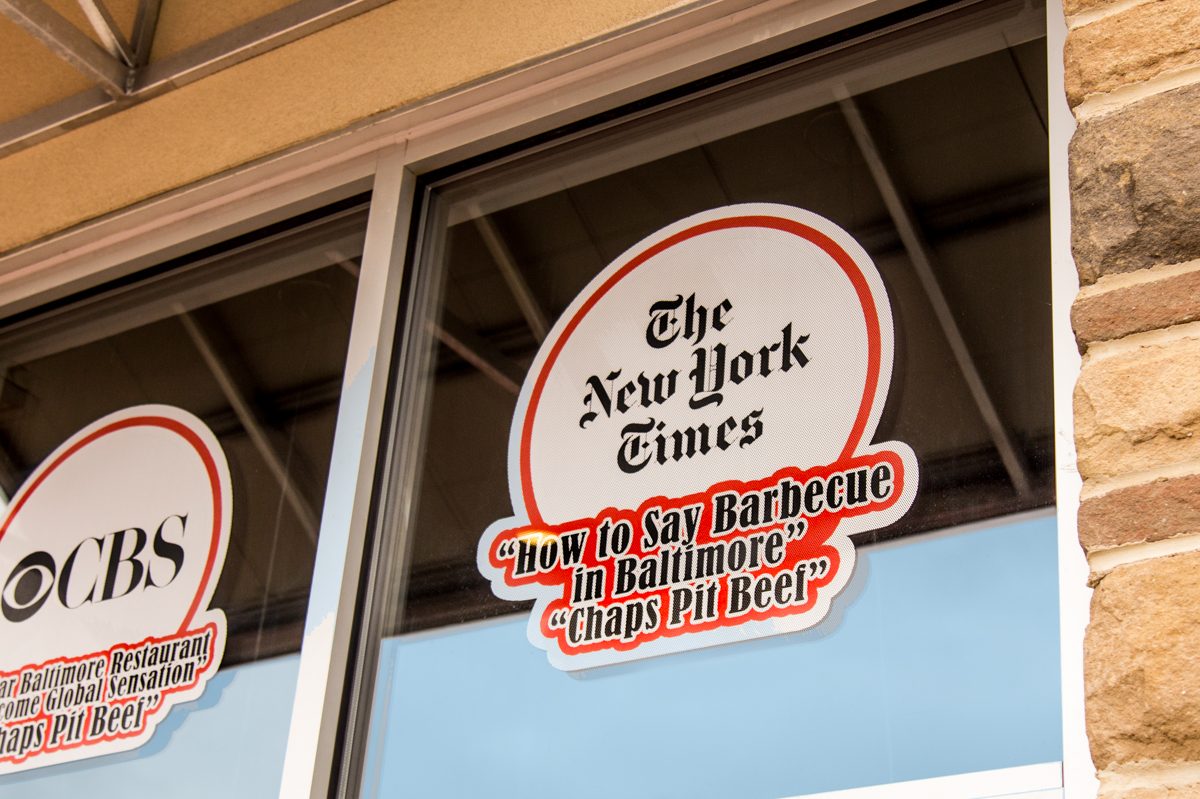 One of the biggest advantages, of course, of joining the Chaps family, is that you get to be a part of a nationally-recognized brand that is known for their delicious BBQ and quality service that keeps customers coming back for more. As a franchisee, you will be invited to participate in any corporate advertising and promotion campaigns that run, which help to boost your own marketing efforts.
Interested in learning more about this amazing franchise opportunity?
We're excited about your interest in becoming a franchisee. For more information, please complete the form or call 410-824-1112.